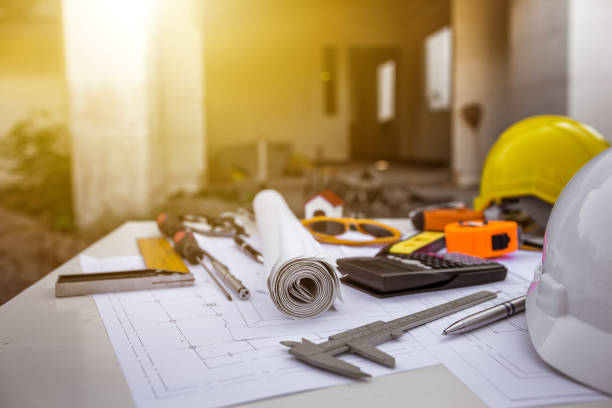 Collateral Verification Reviews (CVRs) Services
Federal Home Loan Bank Pittsburgh
Federal Home Loan Bank Pittsburgh (FHLBank Pittsburgh) is seeking suppliers to assist with Collateral Verification Reviews (CVRs). The supplier must be well-versed with residential and commercial loan underwriting, loan documentation and loan review. The supplier should have a good understanding of FHLBank collateral eligibility criteria, the qualifying collateral report (QCR), experience with Verifi loan review software, as well as strong IT background with the ability to navigate the FHLB network as well as member bank networks as needed. Must also be willing to travel over night as needed via driving within our district. 
Date to inquire about opportunity: Tuesday, September 24, 2021.
Deadline: 09/24/2021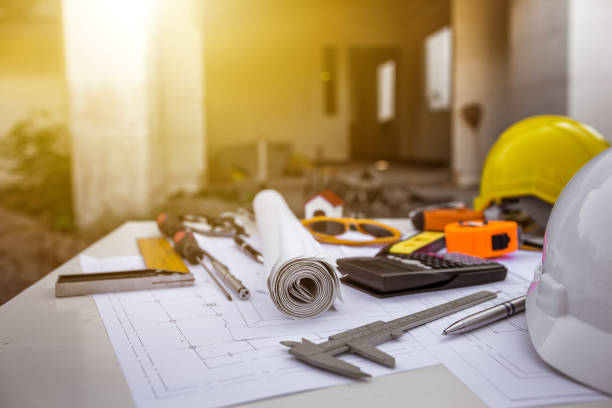 MANAGING DIRECTOR
City of Philadelphia Through this RFP, the City is seeking a contractor to perform the following services: Rebuild's Grants and Philanthropic Engagement Coordination.
Deadline: 09/30/2021
Read More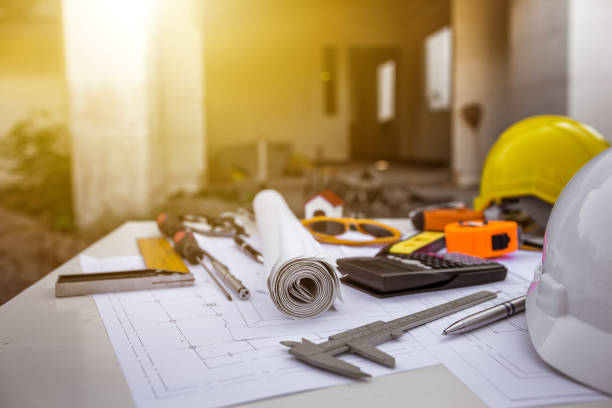 CITY TREASURER
City of Philadelphia Provide support services for DBD Debt Management Software.
Deadline: 10/01/2021
Read More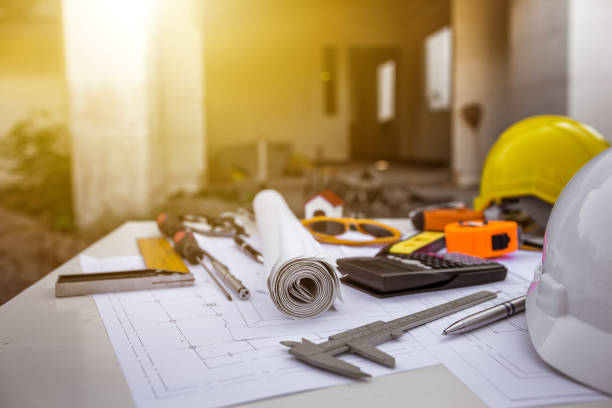 Mascaro Construction Company, L.P. Bid Opportunity: Port Authority of Allegheny County (PAAC) Subway Station Escalator Rehabilitation project
Port Authority of Allegheny County Mascaro Construction Company, L.P. is currently accepting proposals for all applicable trades for the Port Authority of Allegheny County (PAAC) Subway Station Escalator Rehabilitation project.  Proposals are due at or before 11:30 am prevailing time on Friday, October 1, 2021.  Please send your proposal(s) to Richard Krapp at rkrapp@mascaroconstruction.com The project consists of the rehabilitation of the escalators at the Steel Plaza, Wood Street and First Avenue stations for the PAAC light rail system.  Work will include replacing the existing escalators and truss systems, modifications to the existing floor structure, new floor finishes, modifications to existing adjacent walls and new wall finishes. Portions of this bid will be broken out into items of work that will be economically feasible units to assist with the bidding process, please contact Richard Krapp for these sections. Mascaro Construction Company, L.P. encourages certified minority-owned, veteran-owned, and woman-owned subcontractors, diverse and/or small businesses, and supplier participation on this and all our projects. We are an Equal Opportunity Employer. Please contact Gretchen Mummert at (412) 863-4024 or gmummert@mascaroconstruction.com , our Small Business Coordinator for additional information.
Deadline: 10/01/2021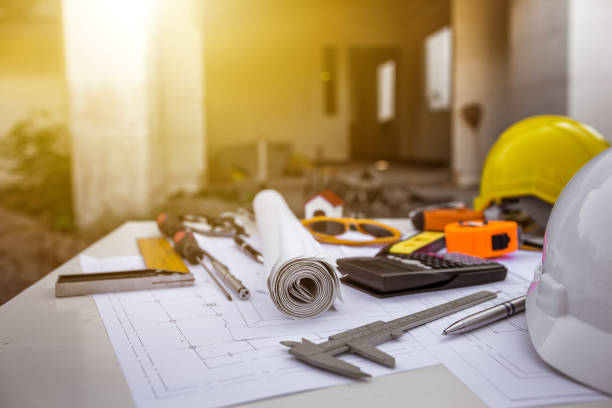 Replacement of Two Rooftop Air Handlers
Community College of Allegheny County Replacement of two Existing Rooftop Air Handlers and accompanying drawings.  Note that original responses need to be submitted by the due date and time.  No fax or emailed responses will be accepted. Note that the Project Labor Agreement (PLA) will apply to this project. A MANDATORY pre-bid meeting and site-visitation will be held at 9:00 a.m. on Friday, September 24, 2021.  The assembly point will be the West Hills Center security desk, around left side of the complex as you enter the driveway, 1000 McKee Road, Oakdale, PA 15071
Deadline: 10/08/2021
Read More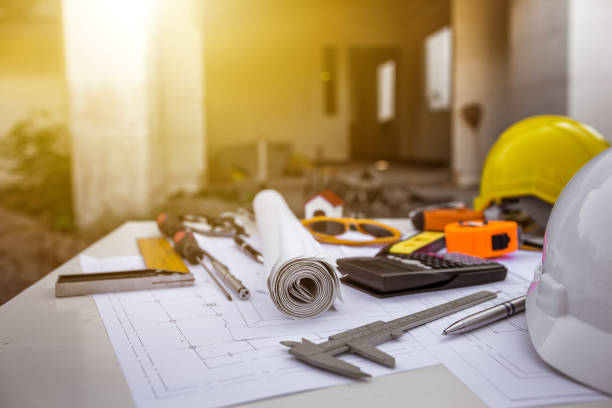 Elevator Preventive Maintenance and Repairs for Various PAPMC Sites
Philadelphia Housing Authority
Deadline: 10/15/2021
Read More